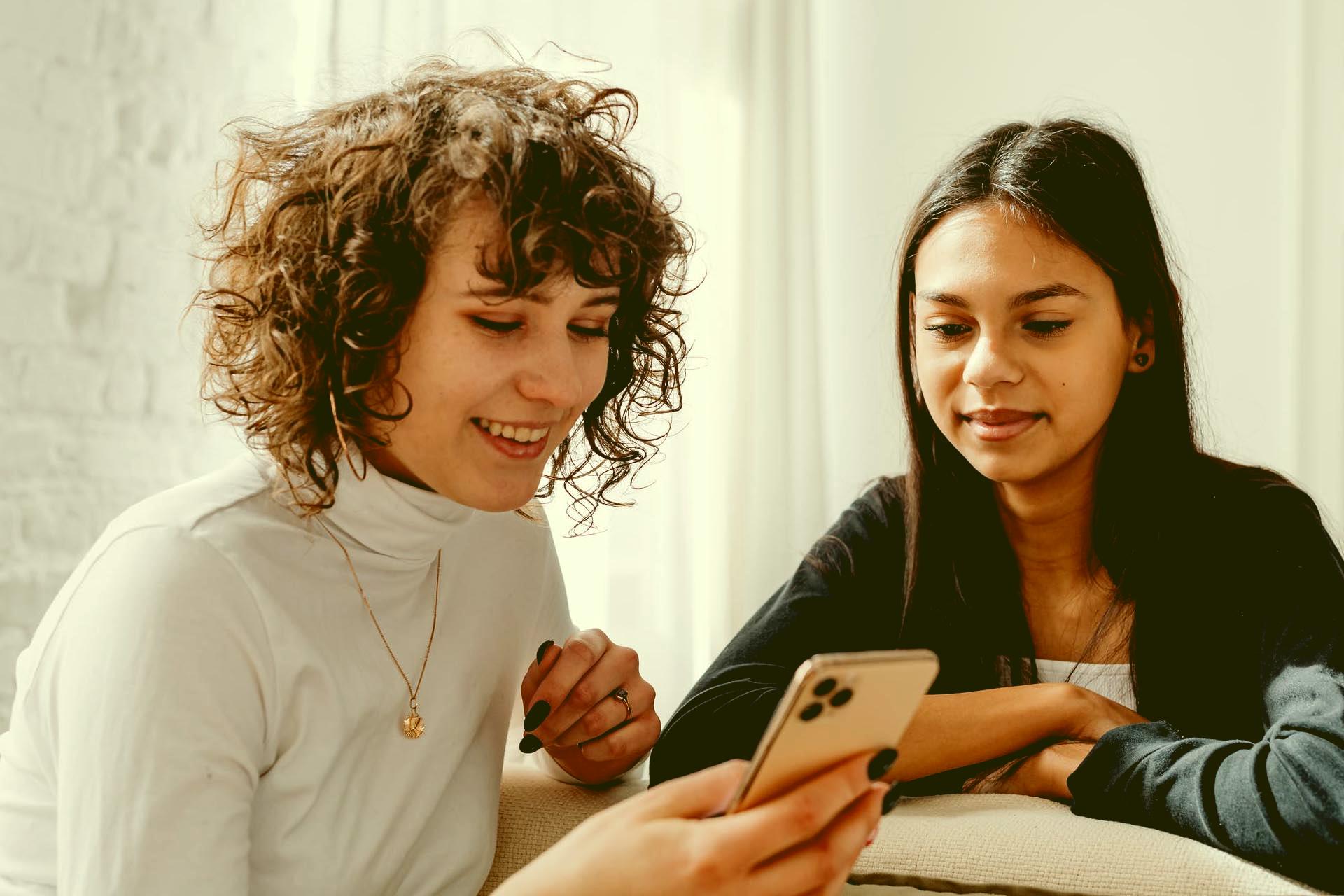 Thank you for your interest in working with Ella's House. Some internships we've had in the past include: marketing intern, business intern, social work intern, photography/social media intern. To apply for an internship or practicum, please complete the following and submit transcripts and guidelines to elise@ellashouse.org:
Current school transcripts
School guidelines/requirements for student education experience (hours per week, number of weeks, projects, journals, etc.).
Internship and Practicum Applications due dates:
Fall Semester: June 30
Spring Semester: October 30
Summer Semester: January 30
Raising a child being 19, single, and in college is the most controversial thing I've ever decided to do. It's the hardest thing I've ever done. And it will also be the most rewarding.