Focus for your future. Ella's House can help.
College is often regarded as a stepping stone to a brighter future, but each year hundreds of women enrolled in college become pregnant. Many colleges are not structurally set up to serve pregnant or parenting mothers, which can leave women feeling they have nowhere to turn. Ella's House offers an alternative.
We support pregnant and parenting student mothers, ages 18-24 years-old attending one of the twenty colleges and six community colleges in the greater Nashville area. Through housing, community, and mental health and wellness resources, student moms are equipped to have their babies and get their diplomas.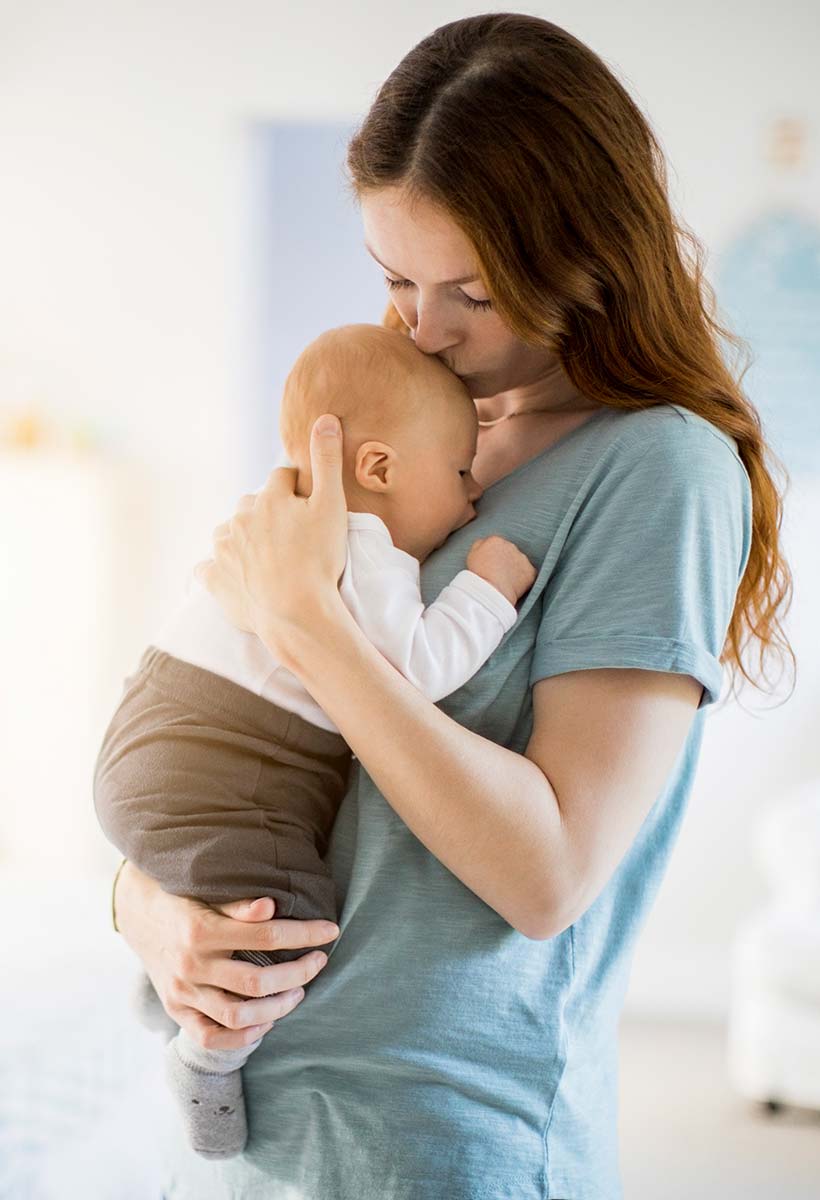 ---
Mission: Holistic help to balance education, health, and family-

through semesters and trimesters.
When I discovered I was pregnant in college, I felt backed into a corner…like my choices were limited and I didn't like any of them. Being around a supportive community helped me believe I could have my baby and finish my education."