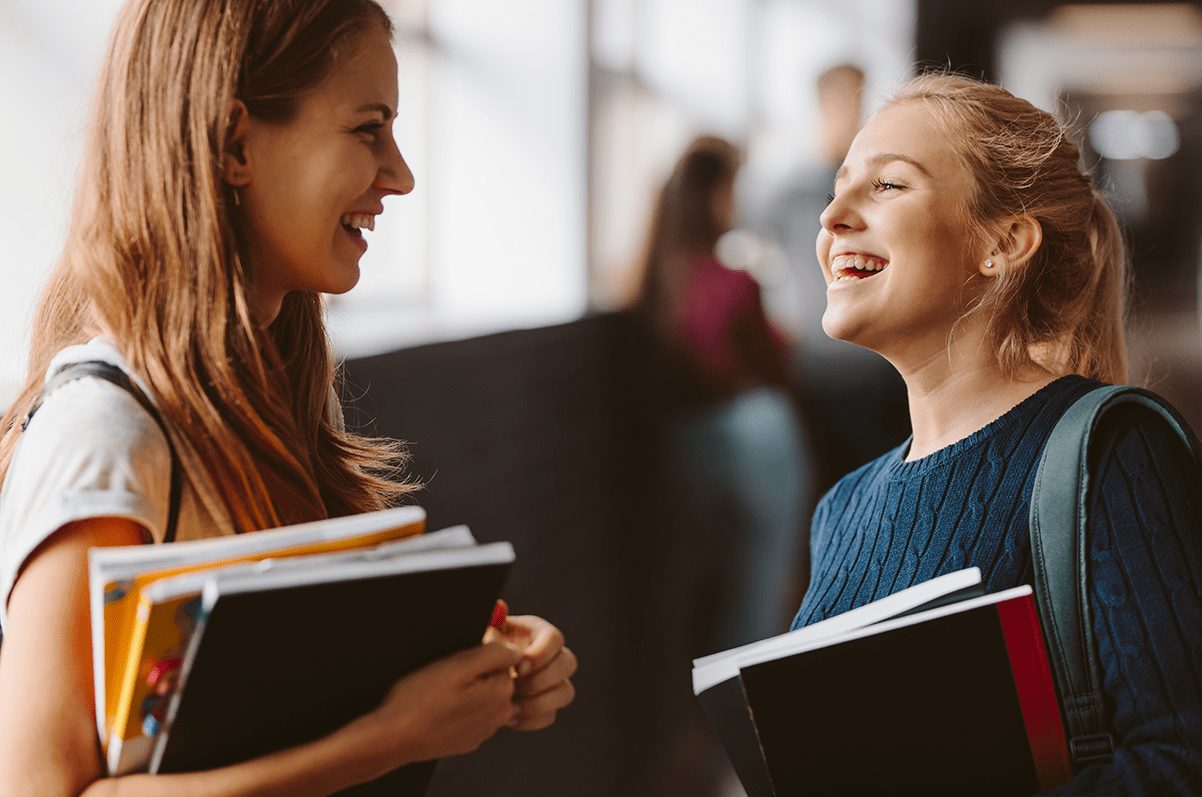 CAMPUS AMBASSADOR PROGRAM
College Credit for each Semester
We are looking for young women with a heart and passion for helping others. Your primary responsibility is to spread the word of Ella's House on your campus and be a resource for anyone who has questions. We want you to be an extension family and have a keen understanding about who we are and what services we offer. We have listed minimum requirements for our campus ambassadors but if you would like to be more involved, that is always welcome!
If you are interested in applying or would like more information, please reach out to Emilie Morgan.
Responsibilities include:
Identify and host two campus awareness events per semester at your school (club/chapter meetings, etc.)
4x Instagram story or post per semester with approved language and design
Attend one Ella's House per month
Attend 3 campus ambassador dinners with other representatives over the course of the semester to brainstorm new ideas, align goals, catch up, etc.
Requirements:
Current college student in the Nashville area
One full semester commitment with opportunity to extend
Option to count towards class college credit or volunteer hours depending on university/organization