Ella's House is a comprehensive residential respite designed to be a place of refuge during one of the most challenging times in a woman's life. We believe the first step to helping someone is to surround them with love and dignity. We strive each day to walk with women as they create a beautiful future for themselves and their child.
At Ella's House, we uphold our core values of providing holistic help to balance education, health, and family.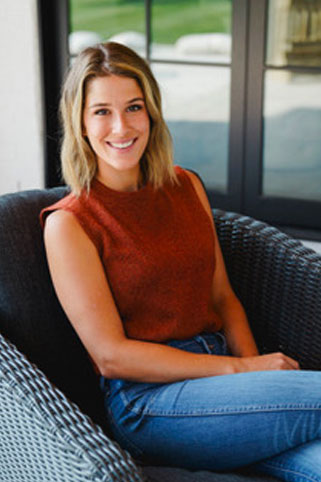 Elise Jenkins, Executive Director
I never thought I would be 21 and pregnant. The fear of judgment and uncertainty for my future engulfed me as I clutched my positive pregnancy test in my family's powder bathroom. This is where Ella's House started—with me crying on the bathroom floor, terrified that it couldn't be done. That college degrees and motherhood were not synonymous and absolutely could not happen at the same time. One of my deepest beliefs is that things happen for a reason and that all experiences, even the scariest, most isolating ones can be used for good. It's with this belief that Ella's House came about. Sweet Ella Rae was born eighteen days after I completed my bachelor's degree at Auburn University and is the inspiration for Ella's House. A sanctuary for pregnant collegiate mothers, a community of women achieving similar goals, and a place where choosing education AND a baby is possible. My hope is that women feel empowered and supported in their choice and that perhaps, even amidst fear and uncertainty—they don't feel quite so alone.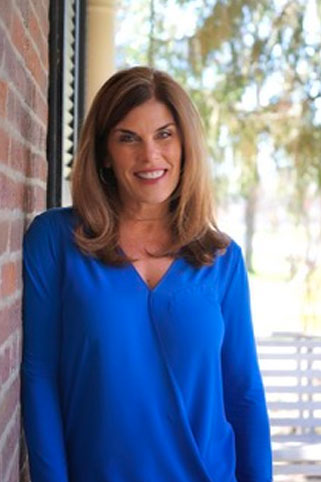 Susan Reinfeldt, Development Director
Nelson Mandela once said, "May your choices reflect your hopes, not your fears." Throughout my life I have encountered many young women who have courageously faced a crossroad in their lives: Pursue an education or become a mother? My prayer has always been that with the right resources in place they could choose out of hope, not fear.
This is why I am passionate about the gift Ella's House provides—a place for women who desire an academic degree and the opportunity to raise a child. I watched my own daughter navigate this difficult path, and with community support she earned her degree and gave birth to a spunky, healthy baby girl.
Ella's House offers women hope and a future, and I'm honored to play a small part in their journey.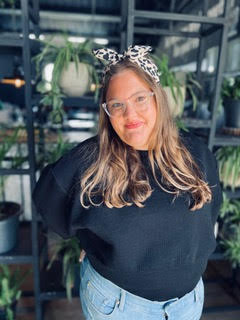 Heather Flokstra, Resident Director
My mom has always said I'm made up of three things: compassion, wisdom and strength. Compassion has led me to love my friends deeply, converse with strangers and live in the bush of Africa, where I formed relationships with the most profound humans I've ever met. Wisdom has come from a laundry list of battles that I have overcome, retold to others, and used to bring hope when their hope seemed non-existent. And finally, strength has become what I'm most thankful for. It has grown the slowest, and I've had to work the hardest to realize that I'll always be strong.
Here at Ella's House, I am so humbled to use these three attributes and play a part in providing a space of support, safety and love to every woman who walks through the doors.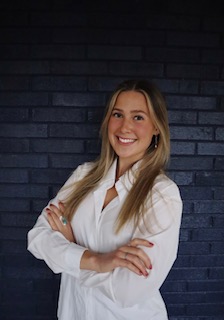 Emilie Morgan, Logistics Coordinator
Daily I am inspired by the passion and vision of the staff at Ella's House. They are full of deep compassion, and with it they desire to serve wonderfully capable college women through their pregnant and parenting journeys. I feel so blessed to be a part of this team!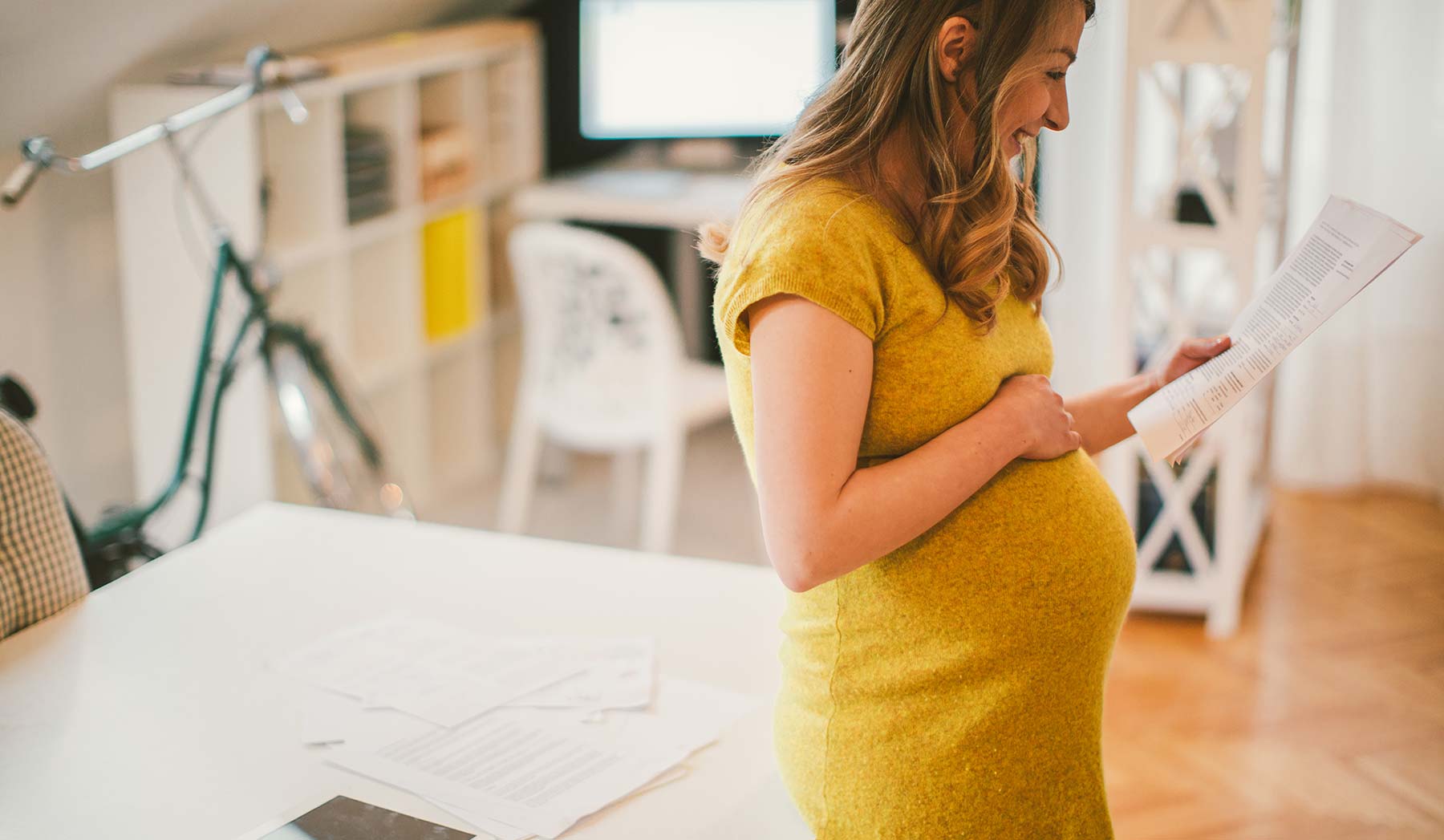 Melissa Jones
Spiritual Director
Kathryn White
Nonprofit Senior Manager
Lauren Pennington
Sales and Marketing Manager
Blaire Smith
Operations Management
Charlene Smith
Financial Management
Olivia Spears, Esquire
Law
Dr. Craig Martin
OBGYN
Chris Sanders
Vice President of Strategic Development
---
Finishing my degree gave me tremendous confidence. I was so proud to have graduated while raising my son, despite how challenging that was, and I knew it was worth doing and that from here on out, I could tackle anything.