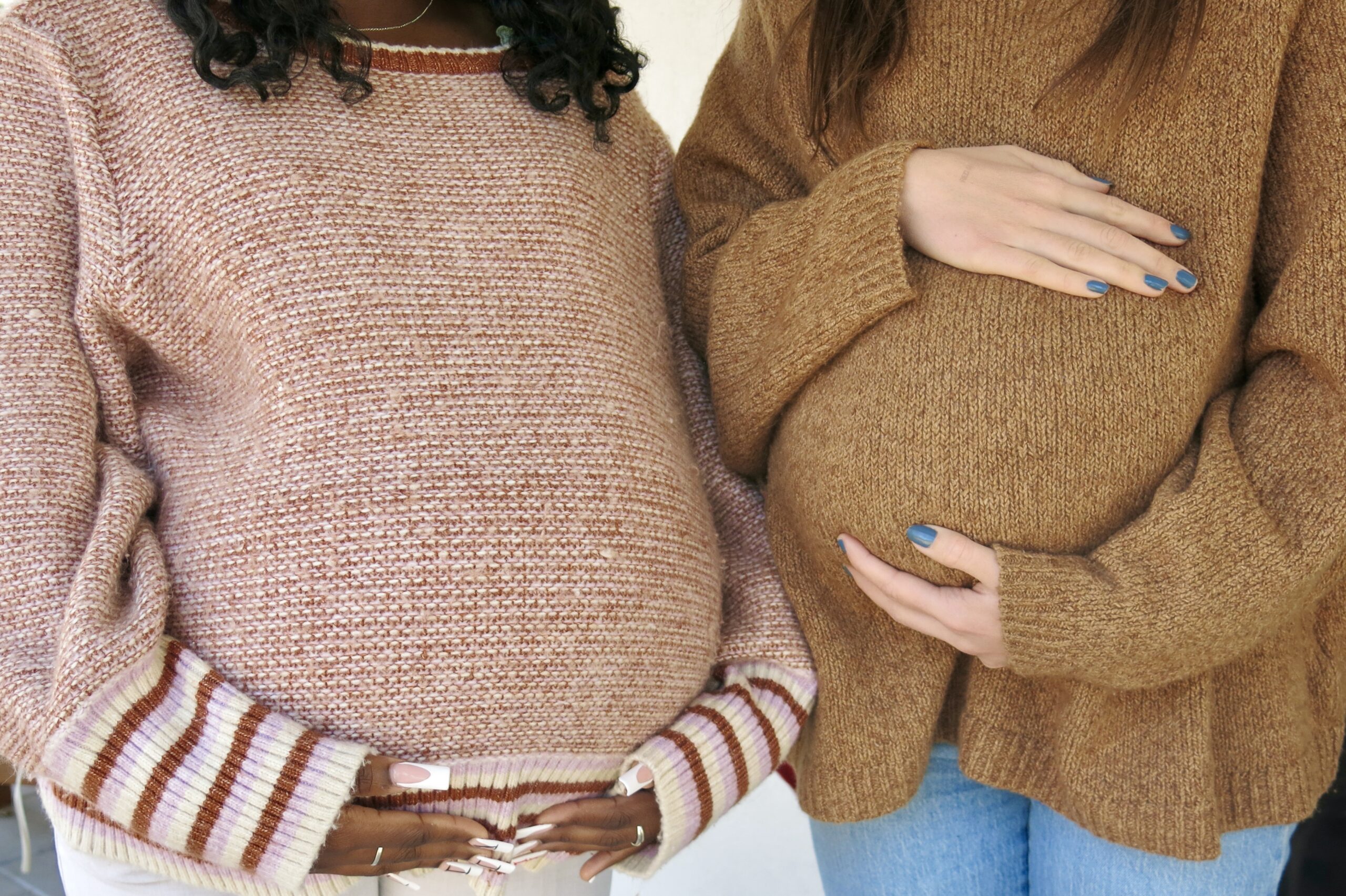 Your future is important to us, and we consider it an honor and privilege to be a part of your life. As such, we make the following promises to every person who walks through our doors:
We are dedicated to providing a warm and safe environment to everyone, regardless of age, race, income, nationality, religious affiliation, or circumstances.
You will be treated with kindness and compassion.
Your story will be listened to with respect and courtesy, and without judgment, ridicule, or rejection.
You have the right to withhold any information you do not want to share.
You will be given on-going support, in accordance with your needs. We are honored that you have allowed us to walk with you.
Your information will remain confidential, unless otherwise directed by you.
Ella's House is not a licensed healthcare clinic and should not be treated as such. Always seek the advice of your physician or other qualified health provider with any questions you may have regarding pregnancy.