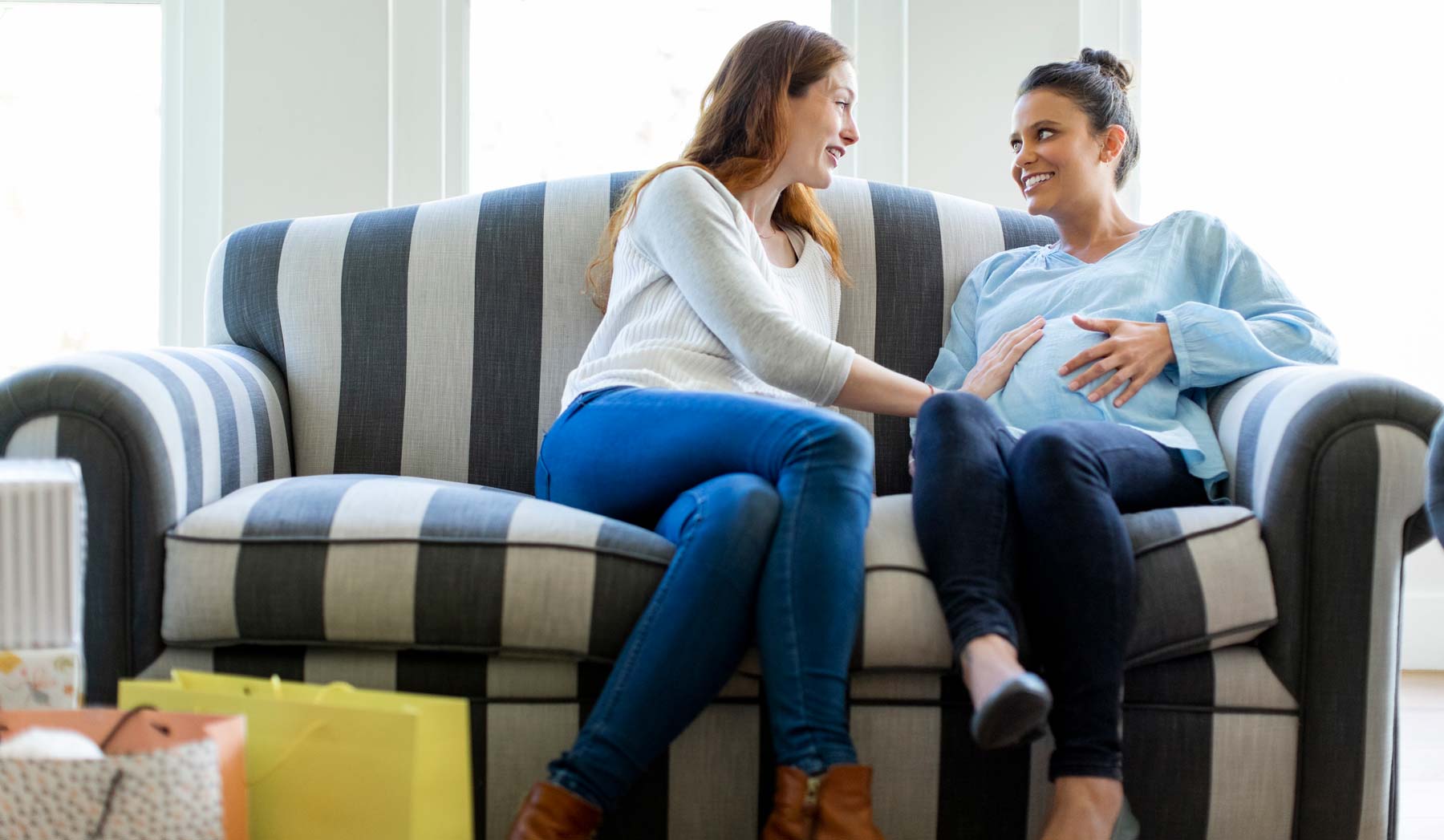 Ella's House is designed to be a place of refuge during one of the most challenging times in a woman's life. Ella's House is a comprehensive residential respite for pregnant women. We believe the first step to helping someone is to surround them with love and dignity. This is not a task we take on lightly, rather we strive each day to walk with women as they create a beautiful future for themselves and their child.
At Ella's House, we uphold our core values of providing holistic help to balance education, health, and family.
We are centrally located in the heart of Nashville's collegiate neighborhoods. We took great care in choosing a house located in a safe neighborhood and close to amenities. We do not publicly disclose our physical address in order to maintain the privacy and safety of our residents.
If you are pregnant or parenting but are not in need of housing, Ella's House welcomes you into a community of women who share your common experience. We hope to foster a space where women can create friendships with other student moms through monthly events, a welcoming space to hang out, and various other activities including parenting and wellness classes. Our goal is to offer resources and support for student-moms regardless of their needs so women can leave Ella's House feeling hopeful, connected, and well-equipped. If you are interested in joining, please email us.
Ella's House exists to support pregnant collegiate women regardless of their ultimate choice. Sometimes deciding what to do about an unplanned pregnancy is easy–other times, it's difficult and complicated. You are welcome to our support, community, and love no matter what decision you make.
Yes! For more information, send us an email.
Ella's House welcomes any mom regardless of religious affiliation. We are not a faith based-organization.
Yes, we are registered with the State of Tennessee as a 501-c3 non-profit organization.
After filling out our online form, a staff member will contact you to set up a meeting. In addition, we require transcripts from your college and eligibility signed by your physician.
We partner with trusted and vetted neighboring childcare facilities to provide daycare options to moms.
Title IX ensures that any university that receives federal funding cannot discriminate against students who are pregnant and/or parenting. This means that all schools must give pregnant and parenting students the same access to school programs and educational opportunities that are available to other students. It also means professors and administrators cannot influence pregnant or parenting students to alter their educational plans due to their added responsibilities (*information from Standing With You).
​For more information regarding your rights as a pregnant or parenting student, contact your school's Title IX Coordinator or visit https://standingwithyou.org/students-rights. If you are a student-athlete, visit NCAA's website for information pertaining specifically to you.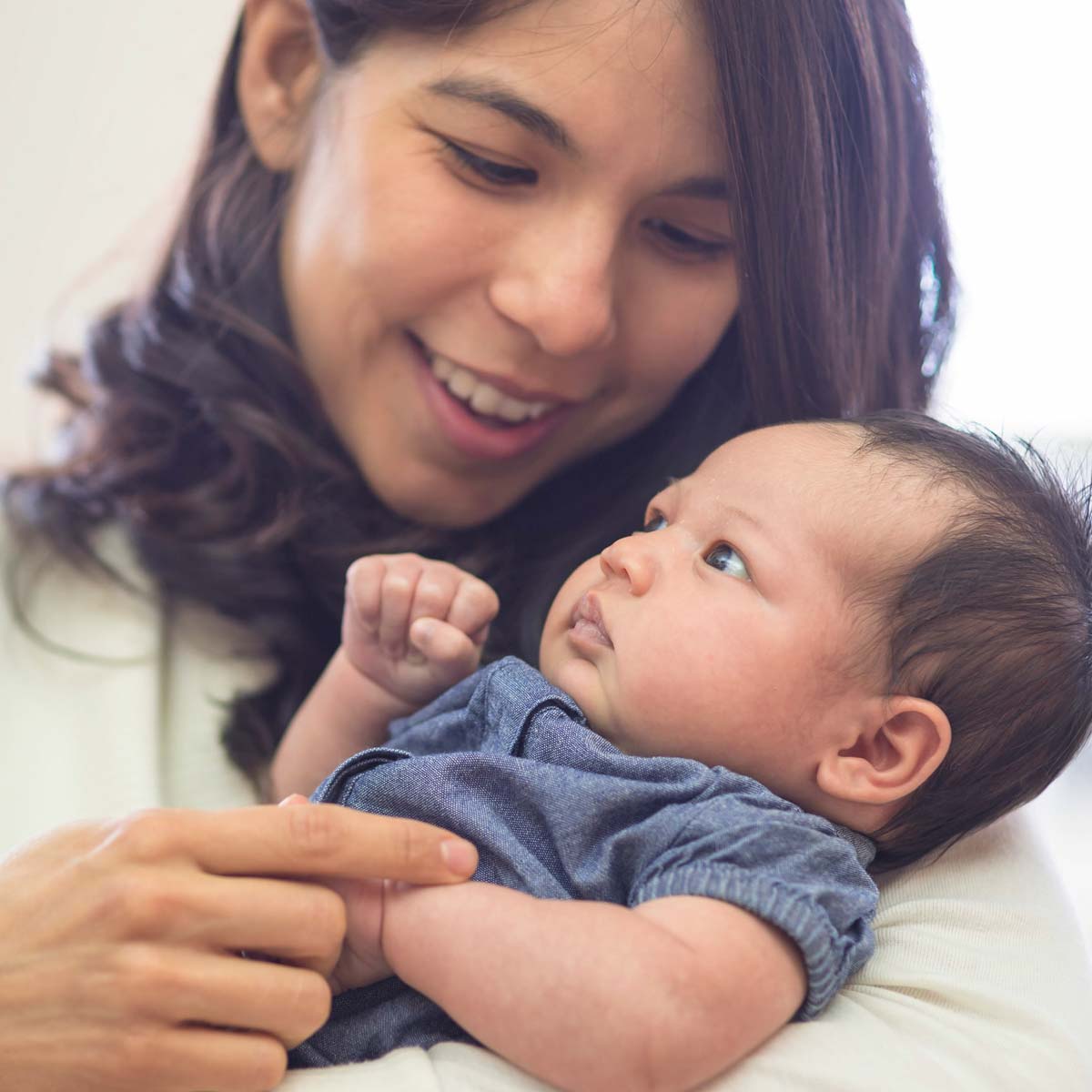 Raising a child being 19, single, and in college is the most controversial thing I've ever decided to do. It's the hardest thing I've ever done. And it will also be the most rewarding.
Support our core values of providing holistic help to balance education, health, and family with a gift.